What are the benefits of a More BHP ECU Remap?
There are many benefits to a More BHP remap for your car's engine ECU (Electronic Control Unit).
Every More BHP ECU remap or chip upgrade will deliver:
increased power and torque
improved throttle response
smoother power delivery, removing flat-spots where possible
improved MPG during normal driving helping to reduce fuel bills and your carbon foot-print
More BHP has ECU remap and chip tuning software upgrades for many modern petrol engines (turbo and non-turbo) and turbo-diesels.
Non-Turbo Petrol Cars
up to 10% more power and torque
improved throttle response
enhanced rev range
Non-turbo cars benefit from an optimised fueling and ignition strategy matched to the quality of fuel in your tank. Any throttle restrictions are lifted to improve power and throttle response.
Turbo-Petrol Cars
up to 20% more power
up to 25% more midrange torque
improved throttle response
smoother and enhanced power delivery
enhanced rev range
increased MPG during "normal" driving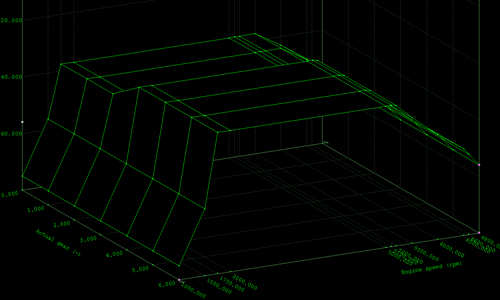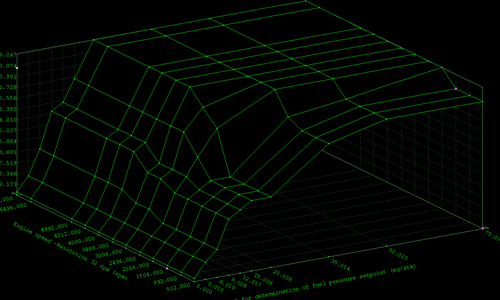 More BHP ECU software doesn't just turn up the boost - fuelling, ignition timing and pressures are carefully matched. We employ the very best British engineer's to develop our software to our high quality expectations and optimise performance within the limits of the car so not to affect reliability or the life of the engine.
Turbo Diesel Cars
up to 30% more torque and more power
improved throttle response
smoother and enhanced power delivery
fuel economy improvements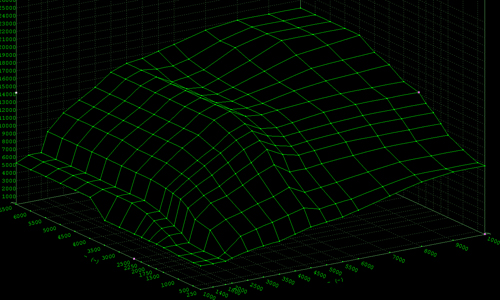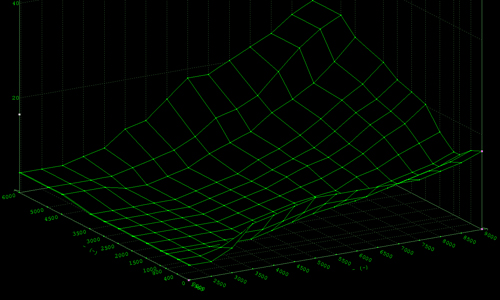 Superb power with fantastic fuel economy - with diesel power you can have it all. Again a small increase in boost is matched by re-calibrating the fuelling, throttle control, torque delivery rail pressures and injection timing. DPF & EGR & speed limit removal also available for diesel vehicles.
Remaps can be tailored to suit fuel grade used, for example regular or super unleaded petrol. For the best power results we recommend that petrol cars be run on super unleaded.
Where the vehicle allows we can also add features such as speed limit removal, increased rev limit, launch limiter, hardcut limiter, exhaust flaps open, sports display dials adjustment, cold start off, Decat MIL off, DPF off, EGR disable, DTC (Diagnostic Trouble Code) removal and remap on the sport button.
As well as MoreBHP HQ in Crewe, tried and tested MoreBHP Remaps are also available at a few carefully selected and exclusively authorised MoreBHP Dealers; BVR Automotive in Stoke, VRT in Slough, Shaikly Motor Company in Essex, Nordic Motortuning in Norway, Diagnose service in Norway, BPS Autos in Australia and ATA Tuning in China.